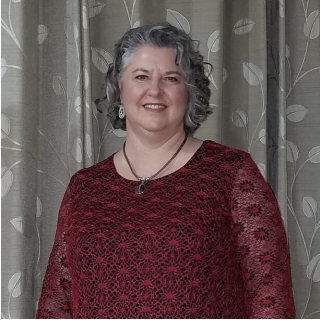 Linda Bader
President
In 2016 Linda became a MIFMA certified market manager and started the St. Louis Farmers Market. Since then she has been a cheerleader for MIFMA and highly engaged in many of the organizations programs. She has been a two-time mentee in the Mentorship program, implemented SNAP, Double Up Food Bucks, Prescription for Health and WIC & Senior Project Fresh at her market, taken part in the Farmers Market Metrics Study, and had been a member of the MIFMA Board of Directors since 2018. Linda believes the success of her market is due in large part to the support received from MIFMA. She is honored to be given a chance to give back and do her part promoting farmers markets in Michigan.

Her passions are collaborating with others to make huge impacts, increasing access to healthy food, and helping market vendors be successful. Linda's education and professional life includes; a Bachelor's Degree in Computer Science and a 20-year career in computer programming and website design. Linda currently runs the St. Louis Farmers Market and owns and manages residential rental properties.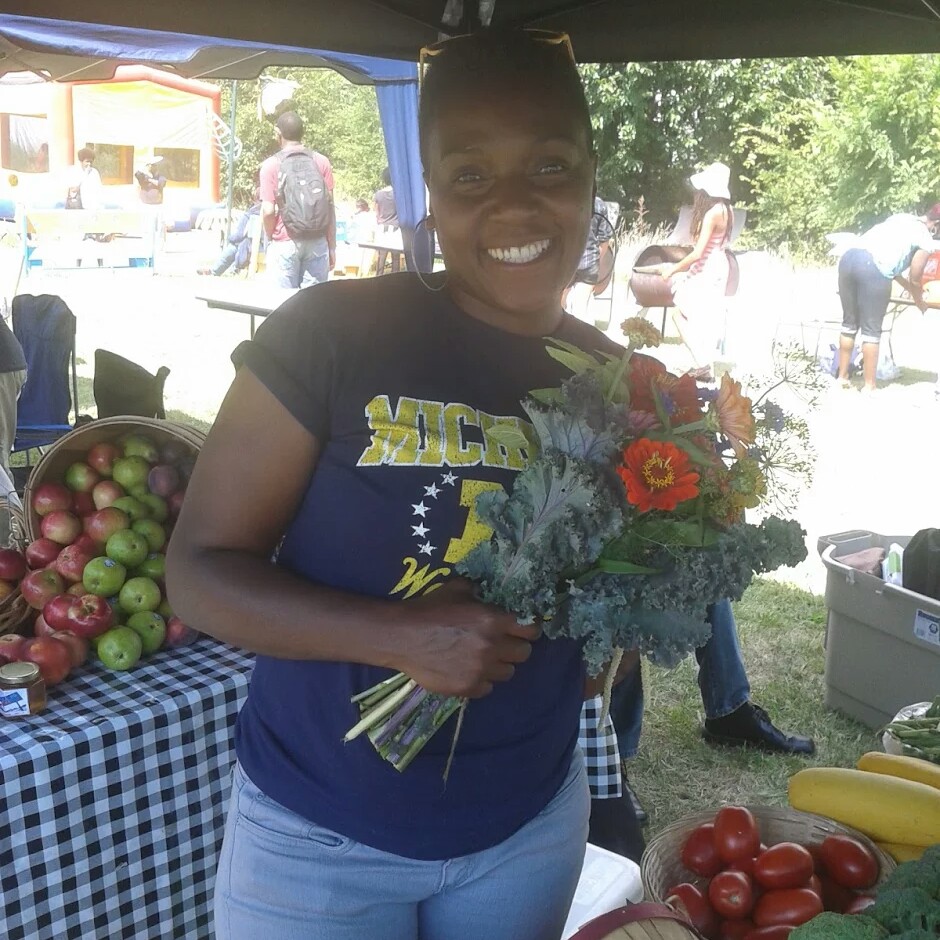 Patrice Brown
Treasurer
Patrice Brown is the Food Access Coordinator at Eastern Market Corporation. She has worked at Eastern Market since 2015, first as a Food and Health Fellow, then as the Assistant Food Access Coordinator. Before that Patrice worked with the community in various ways, including as a community organizer for the Michigan State House of Representatives in Detroit's third district, a recruiting assistant at the University of Michigan Ross School of Business, an executive staff secretary and community advocate for the City of Detroit, and a substitute teacher. Patrice earned her Bachelor of Arts in Political Science from the University of Michigan, then went out to study Law at the Thomas M. Cooley Law School. A life-long Detroiter, Patrice says her mission in life is to fight for social justice and ensure that in this time of Detroit's urban revitalization that everyone has access to healthier, wealthier, and happier lifestyles.
Julia Kramer
Secretary
Julia currently serves as the Farmers Market and Breadbasket Food Pantry Manager for the Allen Neighborhood Center in Lansing. She has previously served as a board member for the East Lansing Food Cooperative (ELFCO) from April 2016 – December 2017 and helped oversee the process of shutting down its retail store, visioning a new incarnation for the co-op, developing a business plan, and seeking funding. Julia is eager to deepen her already close relationship with MIFMA and its programs, and to support its work with her time and energy. In addition to enthusiastically serving as a committed board member, Julia currently serves as the Chair of MIFMA's Racial Equity Committee and enjoys a stellar record of attendance and participation at meetings, conference calls, and other related events.
Anna Almanza
Anna makes a conscious effort to purchase Michigan grown and produced products whenever possible to support local food and farming entrepreneurs in our state. She not only enjoys visiting the variety of farmers markets that the greater Lansing area has to offer, but since her job requires statewide travel, she also makes a point to visit farmers markets and farm stands across the state. Anna looks forward to the Farmers Markets at the Capitol events, and in the last year, she had the opportunity to participate in MIFMA's Racial Equity Committee. In her current role as the Policy Analyst & SNAP Outreach Coordinator at the Food Bank Council of Michigan (FBCM), she leads FBCM's effort to increase awareness, access, and enrollment in the Supplemental Nutrition Assistance Program (SNAP). This work provides an opportunity for her to interact with recipients and communities to increase awareness and discuss how to use SNAP benefits, such as Double Up Food Bucks, to increase their purchasing power in the local food system. It also provides her with an opportunity to share with MIFMA direct feedback from SNAP recipients regarding barriers and opportunities. She's assisted other organizations in the past with their efforts to promote farmers markets directly to SNAP recipients.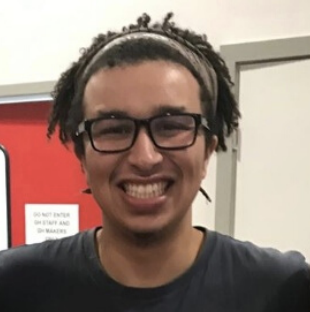 Alexander Ball
Alexander is a full-time vendor at the Ypsilanti Farmers Market and farm manager of Old City Acres in Belleville, Michigan. He has robust experience work with various nonprofits throughout his farming career, and those encounters have encouraged him to explore and assist other parts of the local food system beyond farming.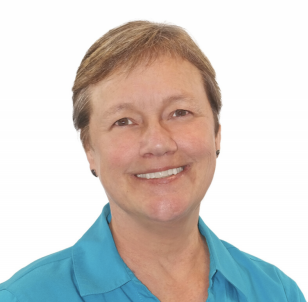 Lynne DeMoor
Lynne's experience in the Michigan farmers market community includes coordinating and promoting food assistance at farmers markets throughout a multi-county region and writing federal, regional, and local grants to support these programs. She has received support from MIFMA in the past implementing these programs through her work with the Health Department of Northwest Michigan.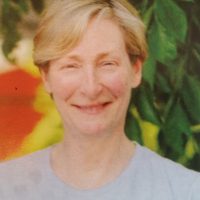 Laura Gillis
Laura is one of the market managers for Growing Hope, tasked with the redevelopment of the Ypsilanti Farmers MarketPlace. Laura has a long history of nonprofit work, including serving as Executive Director of the Center for Arts Information (New York City) and serving on the board of the Washington Area Community Investment Fund (Washington DC). As a manager with experience in nonprofit organizations and farmers markets, she wants to continue her work with MIFMA to translate organizational opportunities and challenges into plans, strengthen and develop its role, and collaborate on fundraising initiatives. As the chair of the Fund Development Committee, she'd like to build on the foundation she helped put in place in 2019 and bring new funding ideas to the organization.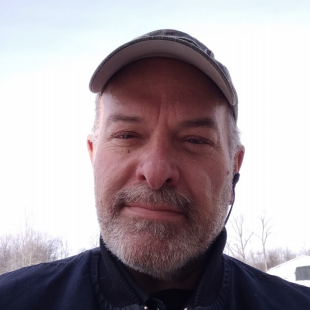 John Titus
John is a lifelong farmer and has been going to farmers markets for over twenty years. He has an interest in seeing farmers markets continue to be a quality outlet for farmers' goods and maintain the highest quality standards. John has a strong understanding of market operations and sees a great need for farmers to step up and help new farmers.
Phillip Warsaw
Phillip serves as the staff economist for Farm2Facts, a farmers market data collection toolkit backed by the University of Wisconsin-Madison. He also is currently engaged in a research project detailing the tourism value of farmers markets and associated with the Community Sustainability Department with the College of Agriculture and Natural Resources at Michigan State University. Phillip brings valuable insights related to measuring the impact that markets have on their communities.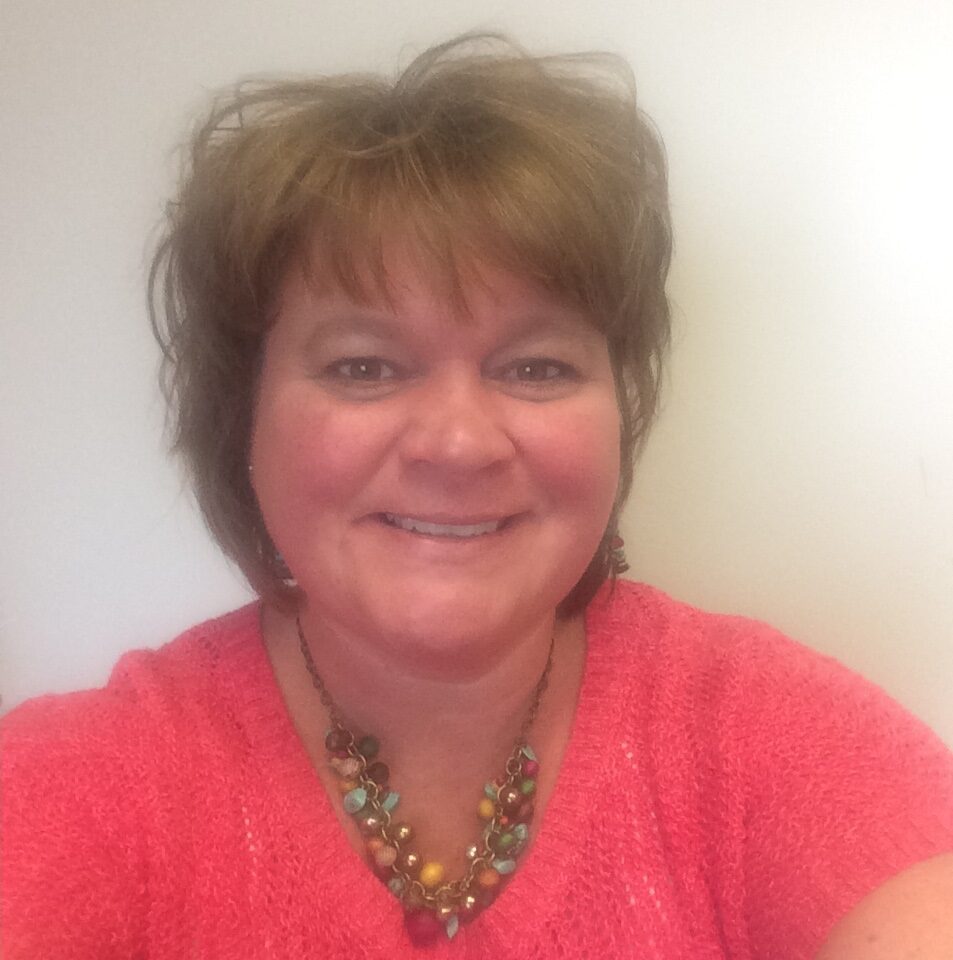 Connie Watson
Connie has a long history of working in community food systems in tribal populations to increase access to local and traditional foods, accept food assistance payments, and implement SNAP Education. Beginning in 2009, she started working with tribal growers of the Sault Ste. Marie Tribe of Chippewa Indians to become farmers market vendors in Chippewa, Mackinac, Alger, and Schoolcraft Counties. Connie was instrumental in starting the Bay Mills/Brimley Farmers Market in 2015 and completed the Market Manager Certificate Program in 2016. She has been an integral part of growing the market and making an impact on local and traditional food access in the Eastern Upper Peninsula. As a MIFMA board member, Connie seeks to enhance new and growing markets and increase access to affordable local and traditional produce and goods, while also bringing a tribal market perspective to the table.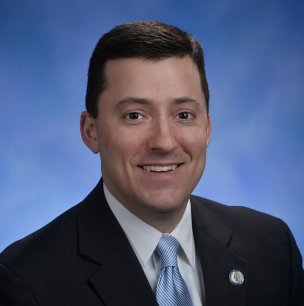 Peter Wills
Peter is the Director of Strategic Initiatives for the City of Muskegon and helps support the city's Farmers Market. Previously, he served in the Michigan Legislature for 20 years as a Chief of Staff in both the House and Senate. His work includes drafting PA 100 in 2013, which established a farmer's market permit to allow qualified small winemakers to conduct tastings and sell at Michigan farmers market. Peter would like to help elevate MIFMA's exposure with policymakers, and continue advocating on behalf of MIFMA's mission and strengthen market linkages between locally produced food and the public.