Staff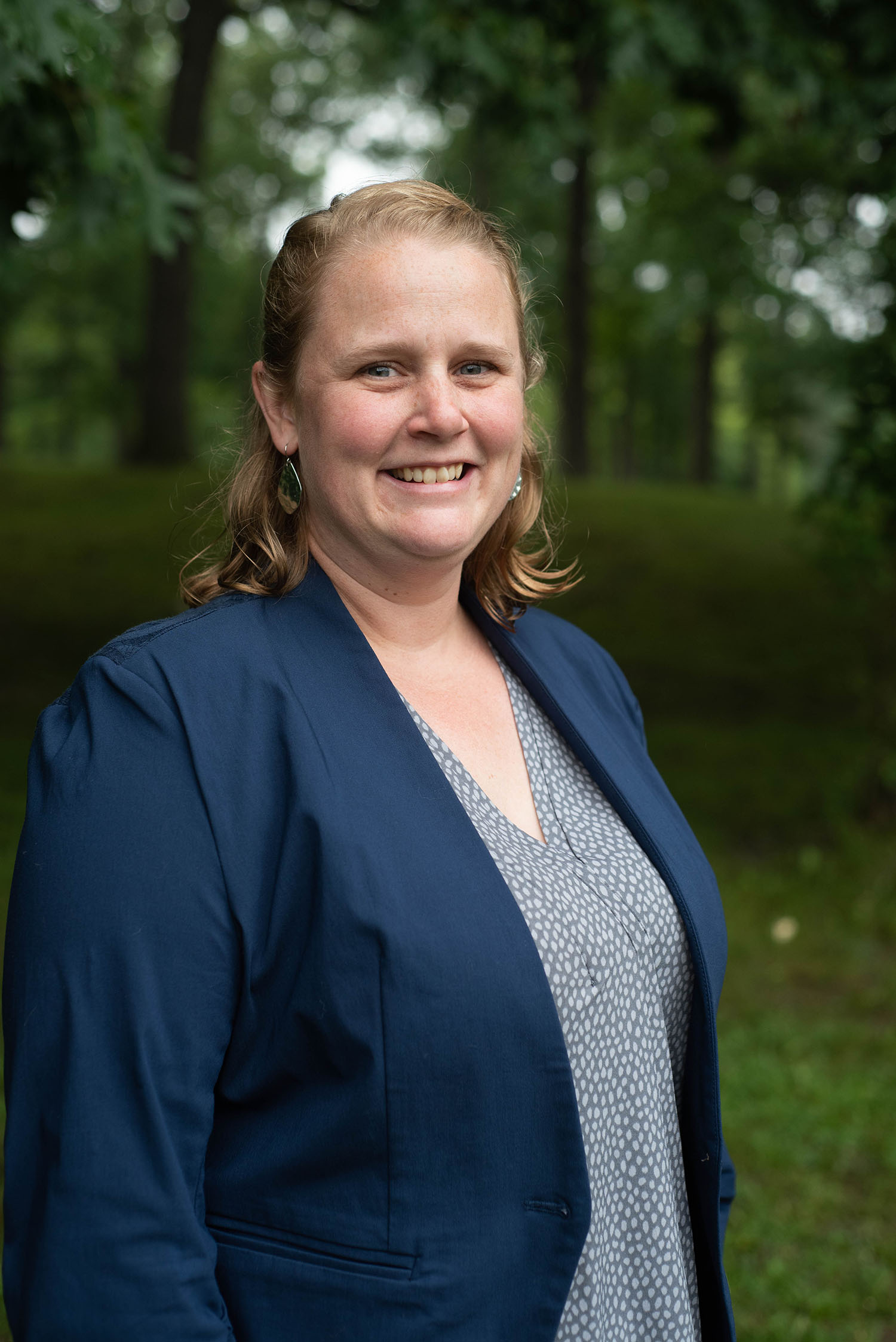 Amanda Shreve
Executive Director | amanda@mifma.org
Amanda has been part of the MIFMA team since November 2009. She says, "I am passionate about connecting the public with agriculture and growing awareness of what it takes to produce our food supply in a safe, equitable and environmentally sustainable way. I recognize that farmers markets are a very visible and tangible way to establish, maintain and grow this connection."

Amanda obtained her Bachelor of Science in Horticulture from Michigan State University. She enjoys floral design, gardening, and spending time with her husband and two dogs. Contact Amanda to discuss having MIFMA support an effort you are involved in and to explore partnering with MIFMA (including contracting with us to provide a service, working on a joint grant proposal and/or establishing an in-kind partnership or exchange of services).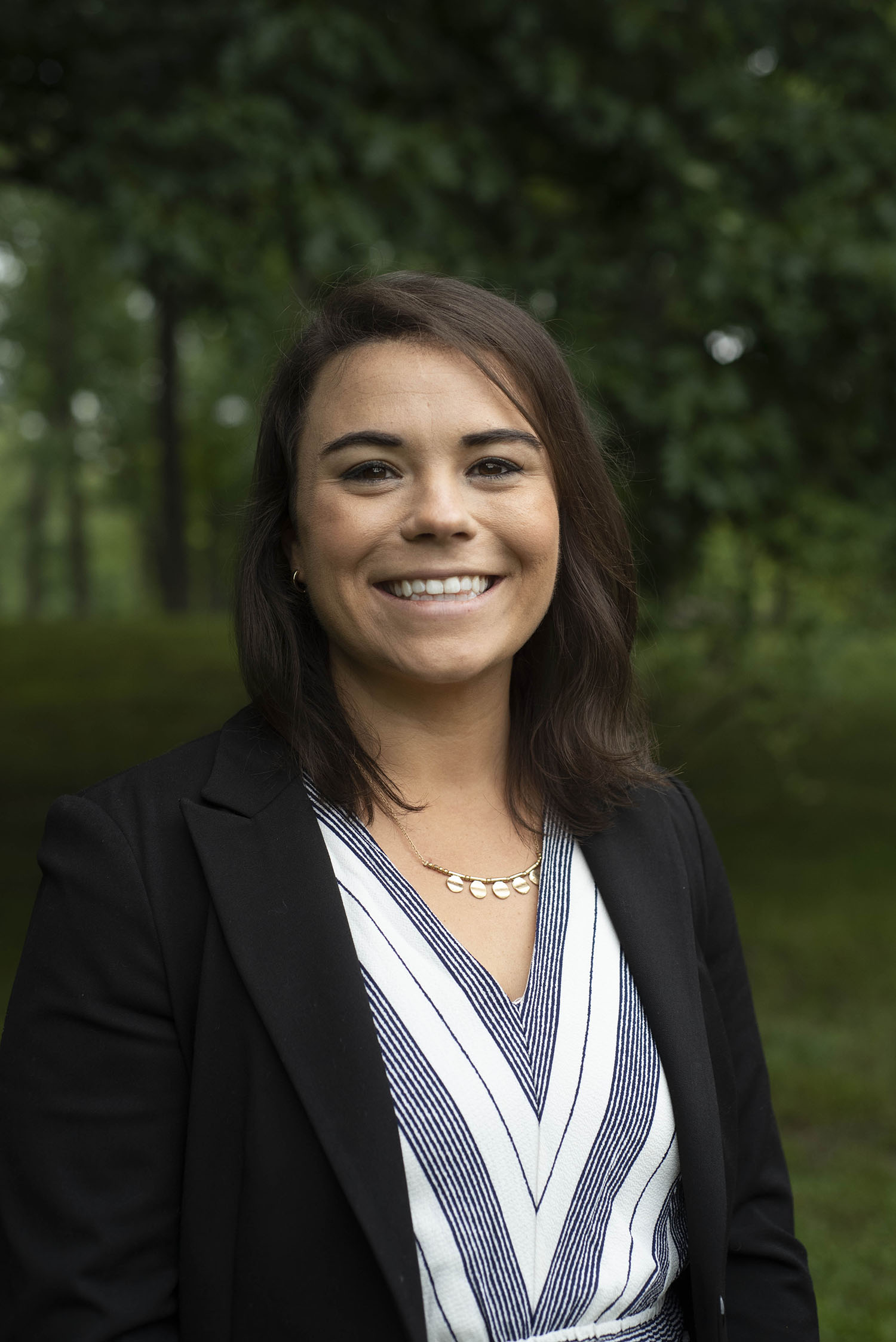 Michelle Gagliardi
Programs Director | michelle@mifma.org
Michelle graduated from Michigan State University with a Bachelor's of Science in Environmental Studies and Sustainability, and completed the Market Manager Certificate Program in 2017. She joined MIFMA in August 2016, inspired by her long-standing love for cooking and exploring new foods. Michelle says, "This connection to food is what interested me in learning more about farmers markets in Michigan and the work MIFMA does to advance the sector."

In addition to her work with MIFMA, Michelle can be found spending time with friends, family, and her dog, Lander. Contact her for resource materials related to keeping food safe from the farmers markets to the plates of consumers and to learn more about Produce Prescription Programs!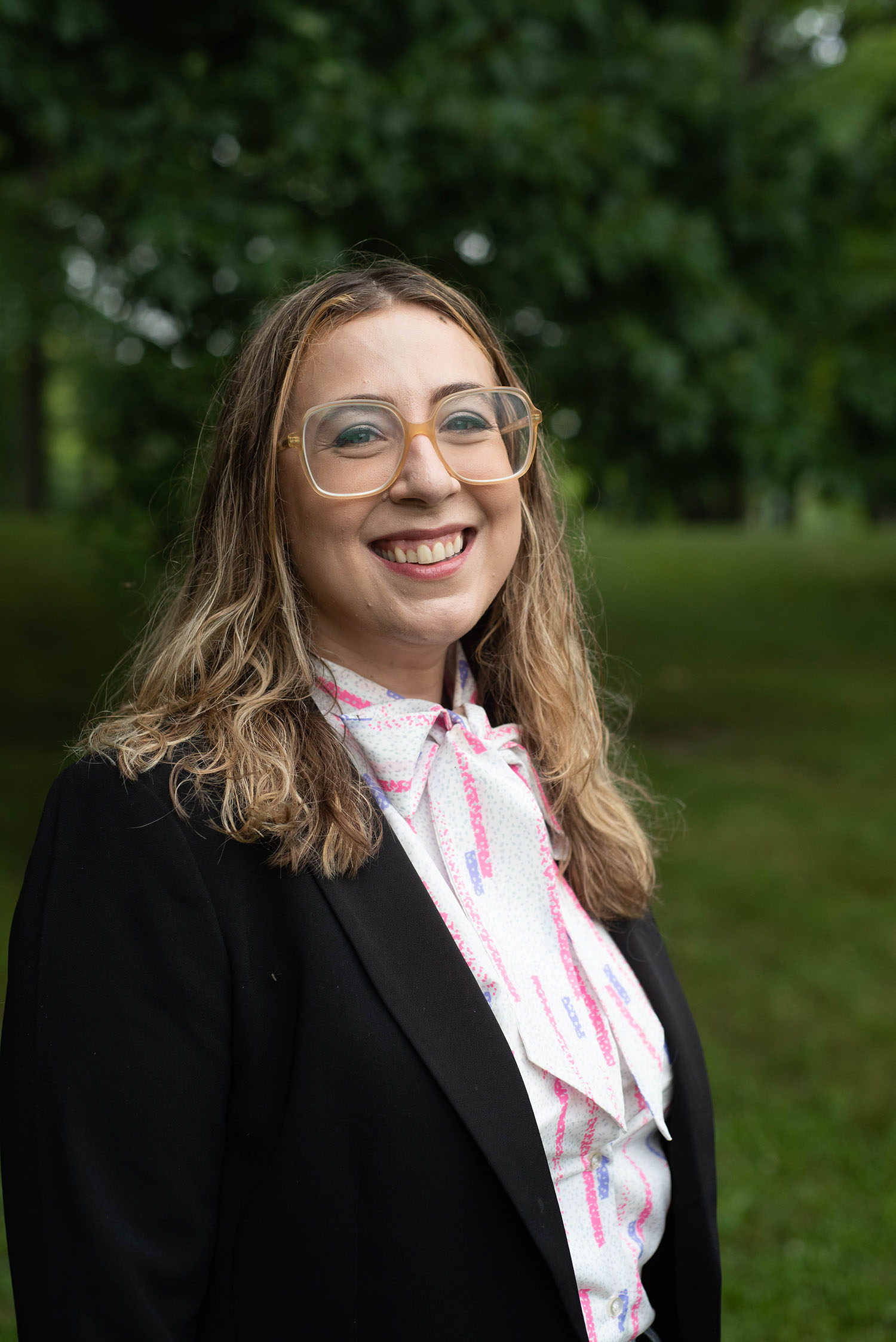 Emily Syrja
Operations Director | emily@mifma.org
Emily joined the MIFMA team in August 2016. They have over five years of experience in office administration and management, and completed the Market Manager Certificate Program as a participant in 2018. Emily says, "As an avid bus rider and cyclist, I love that farmers markets are often the most accessible source for fresh, local foods."

Emily is fond of dogs—both their real ones and their growing collection of porcelain figures. Contact them for questions about market/vendor liability insurance, program sponsorship information, and invoicing.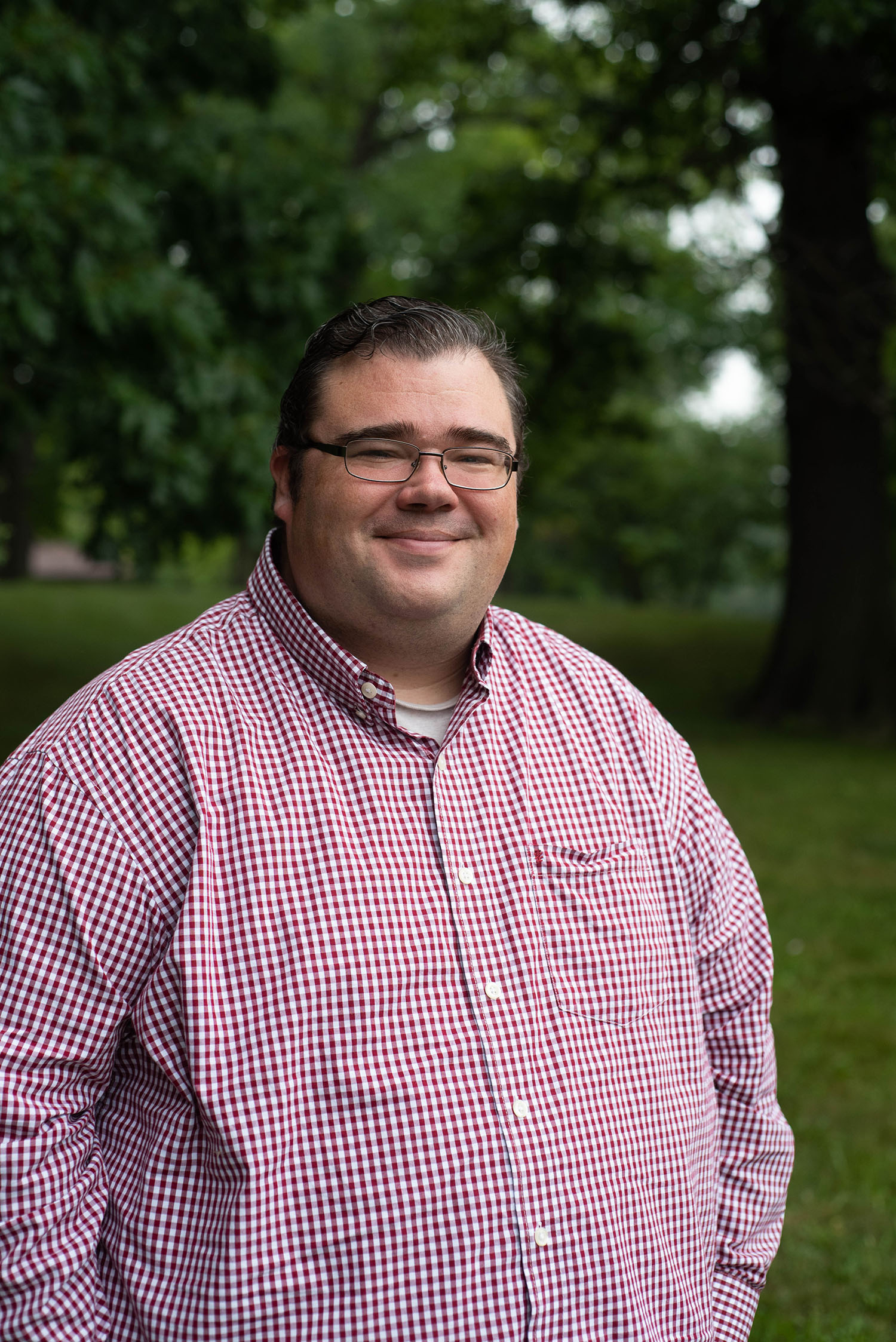 Joe Lesausky
Food Access Director | joe@mifma.org
Joe's experience includes earning a Bachelors of Science degree in Public and Non-Profit Administration from Grand Valley State University and over ten years spent in market management working with food assistance programs. He graduated from the inaugural MIFMA Market Manager Certificate program in 2011 and was recertified in August 2017. Joe joined the MIFMA team in March 2018, inspired by the mission to support Michigan farmers markets through food assistance programs.

Joe says, "Farmers markets are a fundamental community building location- connecting people to farmers, people to food, and people to people." He is passionate about movies and genealogy. Contact Joe for information about accepting SNAP Bridge Cards, SNAP equipment troubleshooting, and Food Assistance Programs.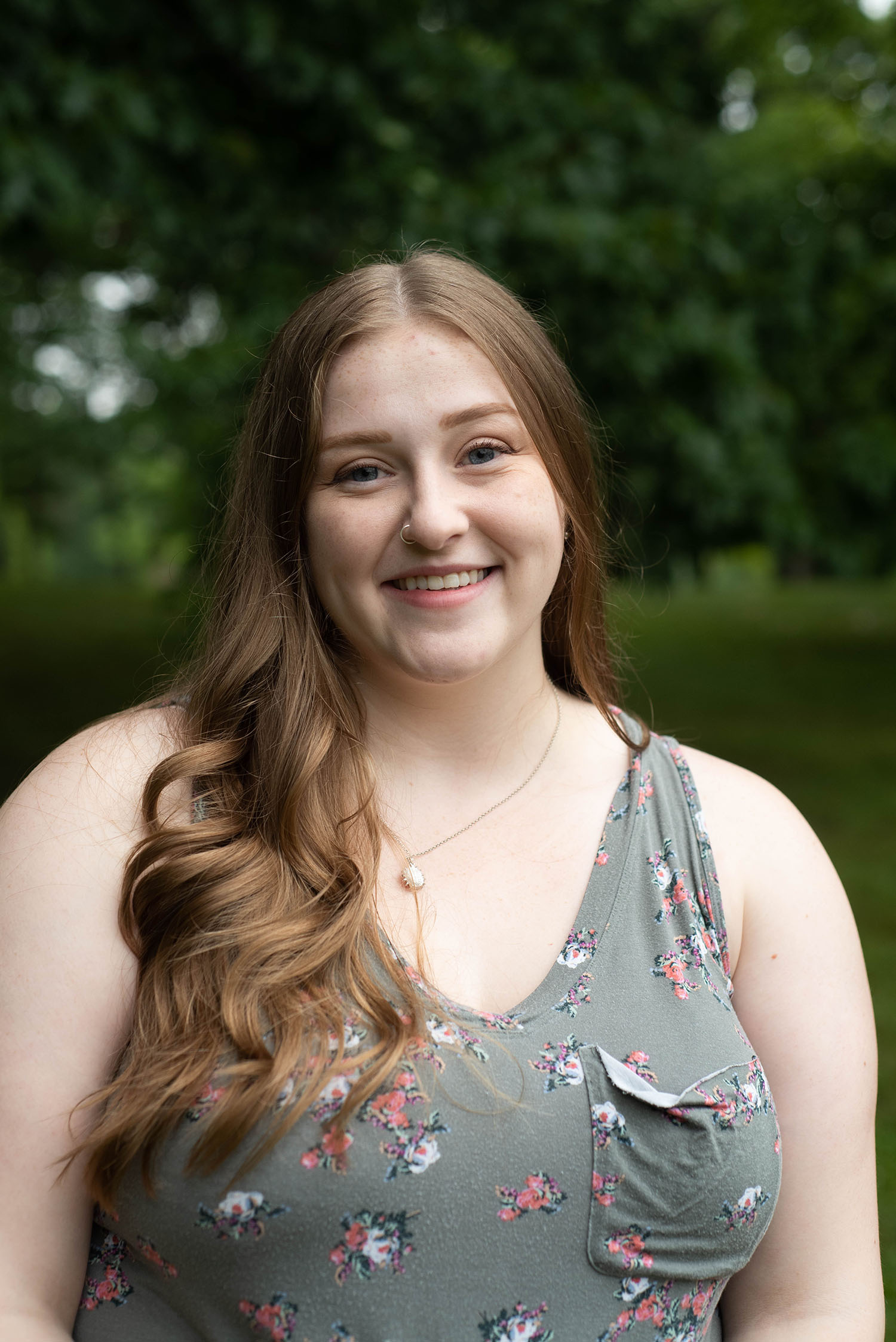 Jenny Radon
Professional Development Manager | jenny@mifma.org
Jenny obtained a Bachelor of Science in Environmental Studies and Sustainability with a minor in Sustainable Agriculture and Food Systems at Michigan State University. Since joining MIFMA in June 2018, she has focused her efforts on program promotion and outreach, organization and time management, and event planning and preparation.

Jenny says, "Sustainable agriculture is something that I'm passionate about and farmers markets provide social, economic, and environmental stability to communities in a way that contributes to the overall sustainability of a society." Contact Jenny to enroll in the Market Manager Certificate Program, participate in the Farmers Market at the Capitol, and about sharing your expertise with the farmers market community.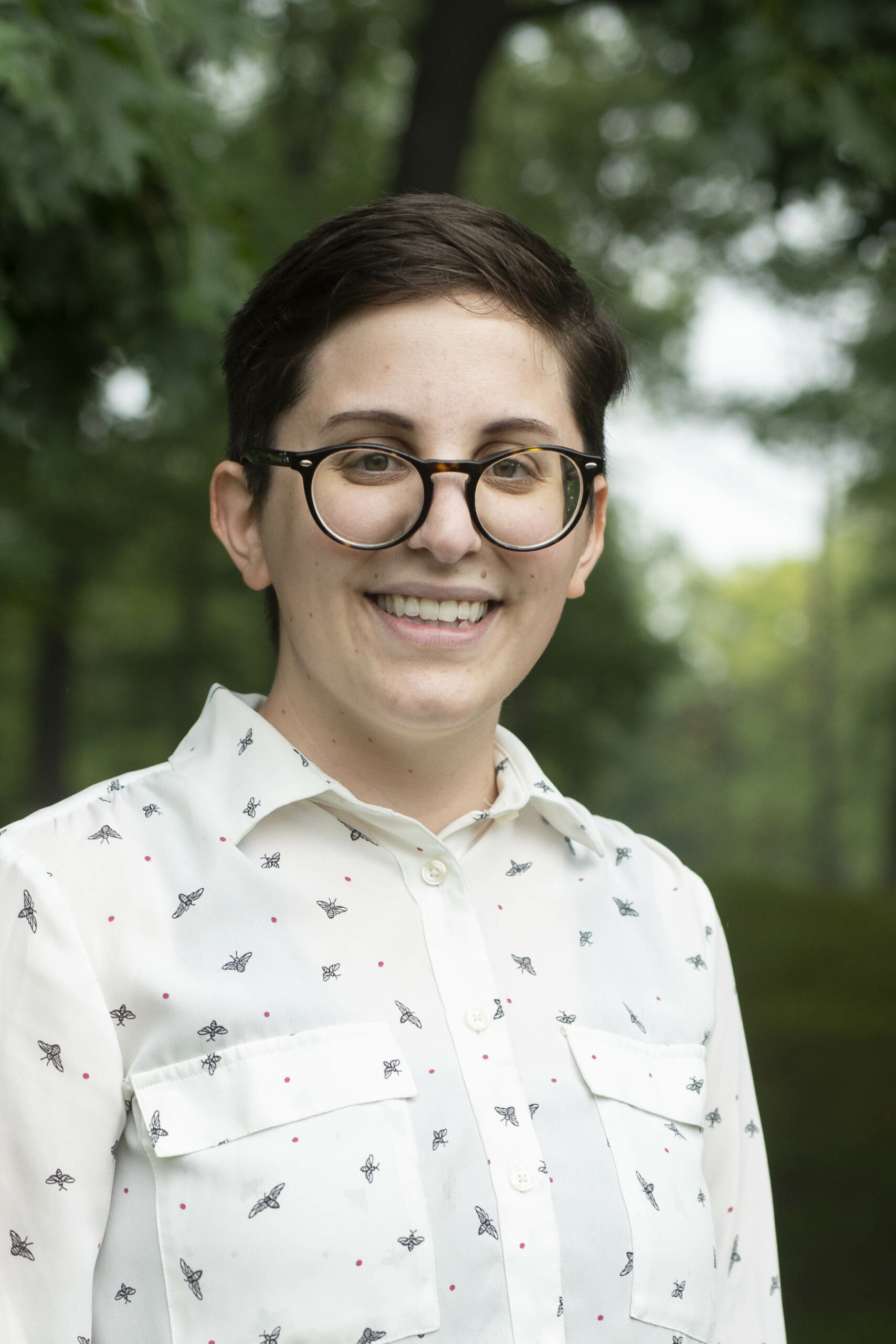 Hailey Lamb
Communications Manager | hailey@mifma.org
Hailey graduated with her Bachelor of Fine Arts degree in Photography from Kendall College of Art and Design. She joined the MIFMA team in December 2019, inspired by MIFMA's mission to advance farmers markets to create a thriving marketplace for local food and farm products.

Hailey says, "All people deserve access to fresh, local food. I believe in the potential of the local food movement in Michigan and beyond." In her free time, she enjoys collecting coffee mugs and spending time with her pets. Contact Hailey with questions about MIFMA's website or social media accounts.
Ashley Wenger
Operations Manager | ashley@mifma.org
Ashley hails from the Midwest, graduating from Purdue University with a Bachelors in Chemical Engineering. She has over five years of on-the-ground experience coordinating and managing farmers' markets in Massachusetts. Ashley joined the MIFMA team in June 2021, excited to support Michigan's market managers to create thriving marketplaces for local food and farm products. Ashley says, "Farmers' Markets are an essential part of the food chain increasing access to fresh, local food for all community members and serve as important places of connection within a community." In her free time, she enjoys DIY projects and experimenting with new recipes in the kitchen. Contact Ashley for general support and technical assistance, membership questions, and how to join MIFMA!
Student Employees
Keke Griffin
Operations Student Assistant | keke@mifma.org
Keke is a student at Michigan State University's Lyman Briggs College, and plans to major in Human Biology and minor in Urban Agriculture. She joined MIFMA in November 2019, and previously worked for the Oakland Avenue Urban Farm.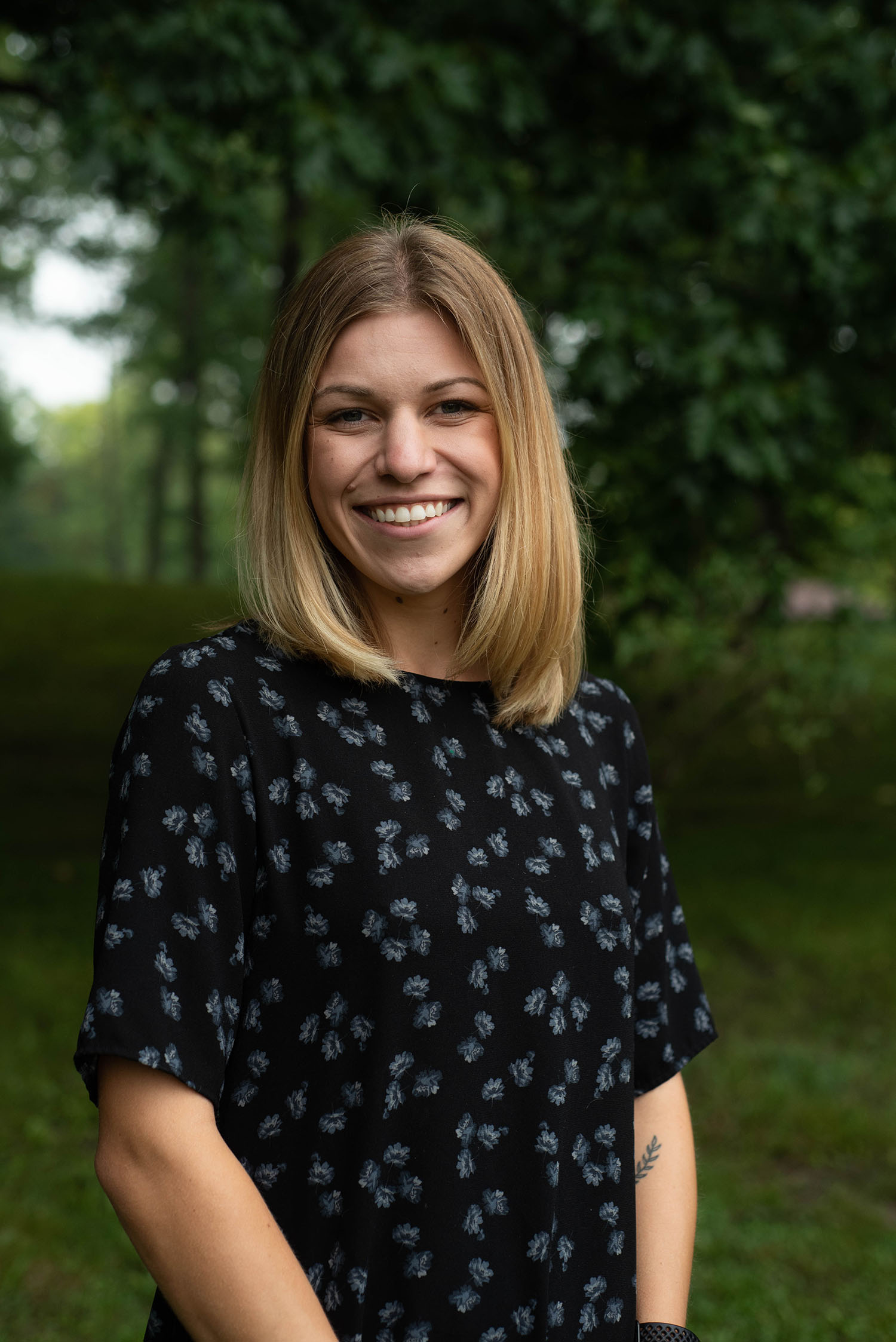 Skyler Leslie
Operations Student Assistant | skyler@mifma.org
Skyler is pursuing a Bachelor of Arts in Comparative Cultures and Politics, with minors in Science, Technology, and Environment in Public Policy (STEPPs) and Applied Development in International Agriculture and Natural Resources at Michigan State University. She joined MIFMA in November 2019 and is an expert in community development, policy, legislation, and advocacy.