How It Can Work
Step 1: Farmers would apply  to receive funding to build a new hoophouse.
Step 2: Program administrators would work with community partner organizations to distribute and reload Market Cards to vulnerable families participating in their programming.  Program administrators can also help establish a Farm to School relationship between a qualifying school and a participating farmer if desired.
Step 3: Families would use the Market Cards to buy produce from participating Hoophouses for Health farmers at a local farmers markets, while farmers also provide free produce to schools.
Step 4: Farmers would submit Farm to School delivery records to the program administrator  to pay off their loan.
The Result: Families would get access to fresh, healthy, locally-produced foods, and farmers would get a new hoophouse through a zero-interest, five year "loan" that they pay back in produce instead of cash.
Program Metrics
As of 2018 Hoophouses for Health made the following impacts across Michigan:
Farmer Impacts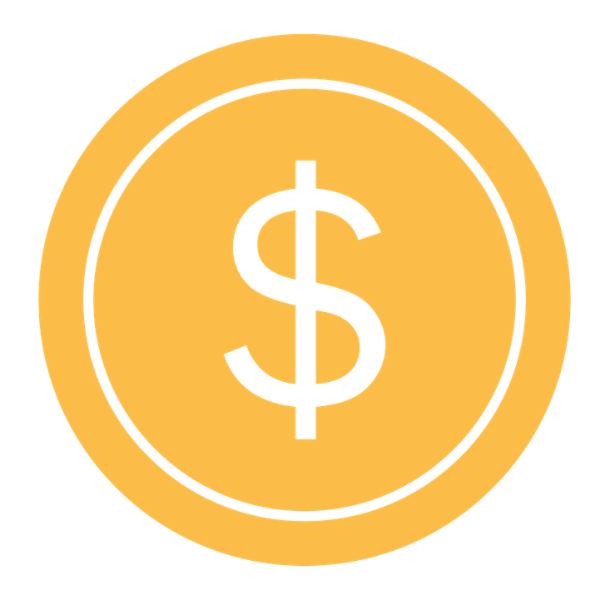 Distributed $833,995 in loans to Michigan farmers
Engaged 66 farmers to purchase, construct, and grow in a hoophouse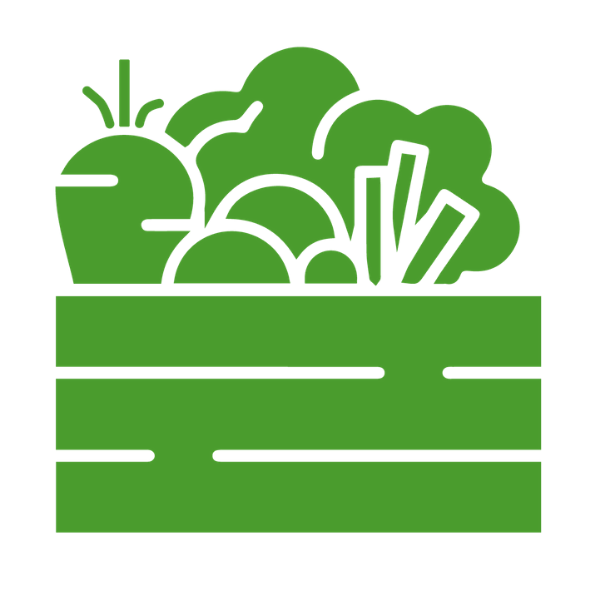 Created over 221,452 square feet of growing space
Participating Family and Farm to School Impacts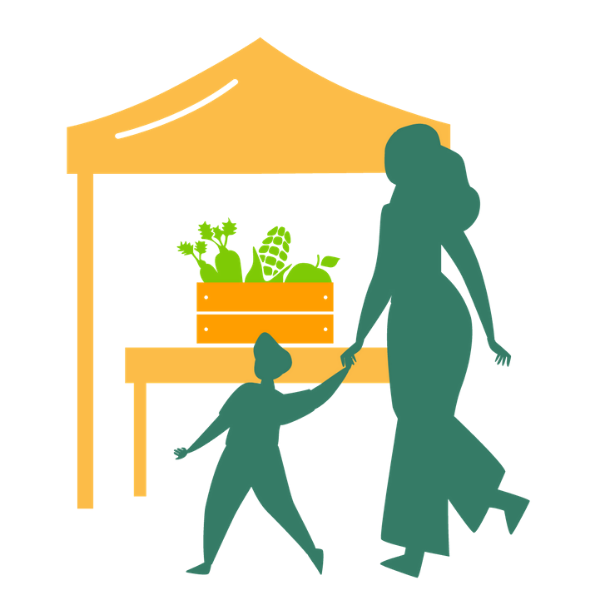 Families were able to purchase more than $240,210 in produce with participating farmers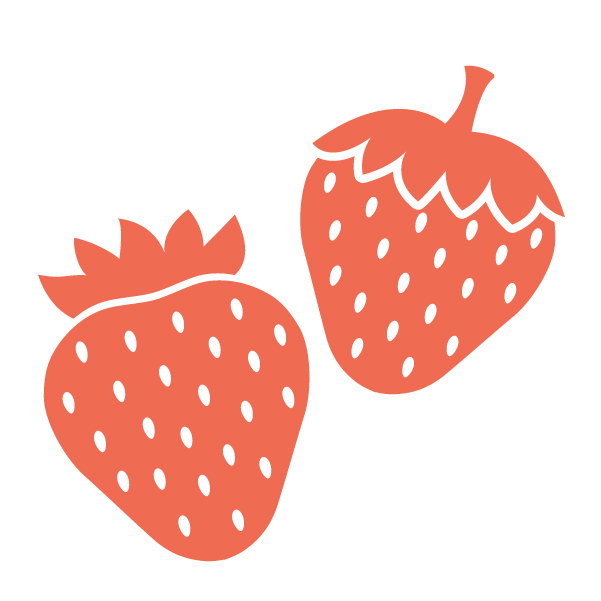 Participating schools and early childhood education centers received more than 41,613 lbs of fresh produce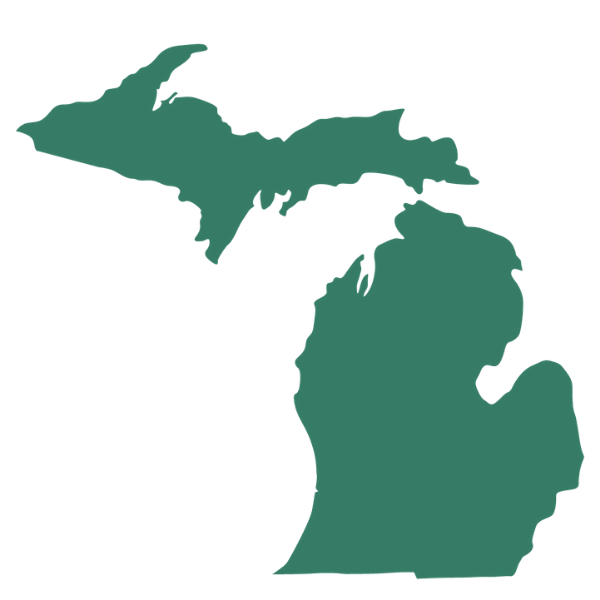 Nearly 5,000 Michigan families received incentives benefiting a total of over 9,000 children
Program Structure and Funding
Hoophouses for Health was a collaboration between the Michigan Farmers Market Association (MIFMA), the Michigan State University Center for Regional Food Systems (MSU CRFS) and the Michigan State University Department of Horticulture. Funding for Hoophouses for Health was provided by the W.K. Kellogg Foundation.
Program Update
The Hoophouses for Health program began operating in Michigan in 2011; 2018 marked a milestone as the end to the program's second round of funding through the W.K. Kellogg Foundation. Throughout those years the program distributed $833,995 to 66 farmers to purchase, construct, and grow in over 221,452 square feet of hoophouse production space. Participating families used Hoophouses for Health vouchers and market cards to purchase $240,210 of produce at participating farmers markets. Participating farmers have also provided 41,613 lbs of fresh, Michigangrown produce to eligible schools and/or early care and education programs through 2018. When we reflect on the impressive impacts, we are overwhelmed with the effect and success of the program thanks to its dedicated farmers, community partners, and supporters. Some of the first participating farmers have paid back the cost of their hoophouse(s) in full, while others continue to make payments each year. Hoophouses for Health has grown and evolved over time. At the start of the second round of funding, the program expanded to include farm to school sales, both to respond to feedback from farmers and community partners and to increase the program's impacts. By helping to remove barriers to relationships between farmers and schools and early care and education programs, Hoophouses for Health facilitated relationships that have lasted, in some cases, beyond program payback and increased farm to school sales across Michigan. As the program nears completion, there is no longer the opportunity to provide funds for hoophouse loans. However, we will still provide administration of farmer payback, electronic funds distribution to families in participating communities, and technical assistance for farmers in the program. We are excited to keep these important parts of the program moving forward, and we will continue to provide support for community partners, market managers, and families to ensure that healthy, local foods get to children and families as intended. 
Participating Farmers
Hoophouses for Health provided participating farmers with funding to build a new hoophouse. Farmers "repayed" their five-year, zero-interest "loan" by accepting Hoophouses for Health Market Cards from participating families at farmers markets or by providing free produce to qualifying schools or early childhood programs. Farmers  accepted Market Cards for any food product or food producing plant produced on their farm. Products did not have to come from the hoophouse purchased with the loan.
Farmers Markets
Participating Hoophouses for Health Farmers Markets served primarily as hosts for participating vendors and families, but helped facilitate the program in the following ways:
Assisting community partner organizations by helping distribute Market Cards to families as well as dispense funds onto Market Cards.

Directing families to participating Hoophouses for Health vendors and helping families with their Market Cards.
Hoophouses for Health did not benefit only participating farmers and families.  The program also aimed to increase market awareness, attendance, and use of other food assistance benefits available to families at the market.
Community Partners
Hoophouses for Health Community Partners helped implement the program in the following ways:
Distributing Hoophouses for Health Market Cards to participating families at-market distributions

Distributing funds to families with Hoophouses for Health Market Cards and guiding them to participating farmers

Teaching families how to use Hoophouses for Health Market Cards

Introducing families to farmers markets and educating them about nutrition

Participating in monthly conference calls with our Hoophouses for Health team to provide updates and insight.
Schools and Early Childhood Programs
As part of Hoophouses for Health, participating farmers could provide vegetables, fruit, and other food products as loan repayment to child nutrition programs at eligible schools/districts and early childhood programs. The MSU Center for Regional Food Systems (CRFS) helped establish relationships between participating farmers and eligible schools and programs.
Participating Families
How it Can Work:
Receive a Hoophouses for Health market card through your child's Head Start or another participating community partner.

Visit their local farmers market, and meet participating farmers. Look for Hoophouses for Health signs at the farmers' stands.

Use the Market Card and their State ID to purchase food or food-producing plants grown by participating farmers.